Better Security
For Our Families & Country
Better Security
For Our Families & Country
Better Security
For Our Families & Country
Better Security
For Our Families & Country
We Are Regulatory Compliance Specialists
Maritime Defense Strategy LLC consultants are regulatory compliance specialists who work with the oil, gas, and chemical manufacturing industry in order to develop appropriate policies and management systems to manage risks such as environmental, security, and new regulations.
Our senior-level consultants offer expertise in the fields of training, consulting, organizational development, audits and Assessments to clients operating in time sensitive workplace environments.
Based along the Mississippi Gulf Coast, Maritime Defense Strategy LLC, has built a solid reputation for professionalism, efficiency and high level of service.
Our Audit & Training Services
MTSA Security Compliance – Exercise, Drills, Audits, TWIC Compliance
MTSA Training – Facility Security Officer, Personnel with Security Duties
Special Event Planning – U.S. Naval Ship Commissionings
Cyber Security Policy & Procedure Development
Facility Security Plan Creation, Re-Submits and Amendments
USCG Compliance – Operation Manuals, Oil Spill Response Plans, and OP 90 Exercises
Liaison with Regulatory Agencies – USCG, EPA, DOT, and MARAD
Emergency Management – Active Shooter Policy & Procedure Development
We cater to clients from the likes of Boeing, Ergon, Zenith Energy, NuStar, United Launch Alliance, Chevron, Dupont and five out of the top 25 producing ports in the country.
Let Us Help You
Maritime Defense Strategy LLC never charges by the hour for documentation or for phone calls. We only charge for a service rendered and only after you have approved a written proposal.
If you have any questions about what Maritime Defense Strategy LLC can do for you, give us a call or contact us online. Our initial consultation is free. The 2-minute video below provides a quick overview of how Maritime Defense Strategy and Ephesians Security can enhance the security of your facility and improve compliance.
Security Services Available
Maritime Defense Strategy LCC
"Maritime Defense Strategy, LLC provides excellent work and are very knowledgeable. Their compliance audits are very extensive and help ensure the client understands not only what is required but why and what you can do to meet the requirements. Great company and good people to work with."
Recent Security Briefs from Our Blog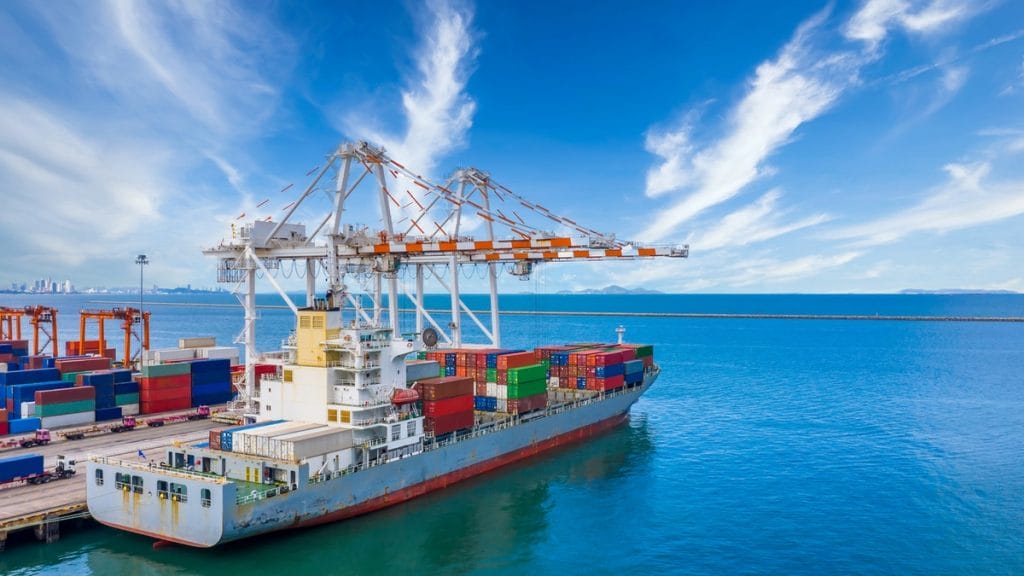 Coast Guard Inspections and Compliance Directorate advises mariners to keep contact information updated to assist in the timely resolution of TWIC eligibility issues.